FNL subscriptions start at £52 per year - or just £1 a week - and FNL members receive a variety of benefits: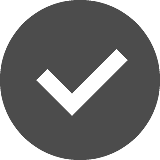 Annual report
The Annual Report, with its scholarly essays on all acquisitions supported during the year.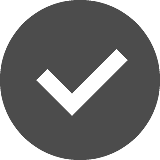 FNL visits
Six or more FNL visits to libraries, archives and specialist institutions and other events that are organised from time to time.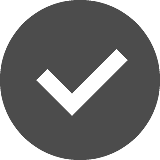 Partner benefits
A number of institutions we have supported also offer concessions and other benefits to FNL members.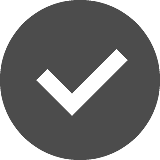 AGM
The chance to join us at the AGM, which is followed by a lecture from a noted author, historian or scholar.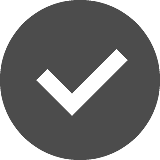 Save history!
Help save nationally significant manuscripts, collections, rare books and fine bindings.
---
Individual membership
Join as an individual, joint or life member starting at just £52 per year
Organisational membership
Library and archive membership starts at £52pa. Company membership starts at £150pa.
---
Image: from Humphrey Repton's Red Book for Heathfield, 1794. FNL grant 1993. Courtesy of East Sussex Record Office.